This is navam international
Enriching,
Expediting & Ensuring.
We are living in the modern internet age where almost everything is a just mouse click away. Your wish is our Desire. With large range of Premium Eco-Friendly products we have been delivering a proudest moments with our clients.
More than eight million tons of plastic enters the world oceans each year. We encourage to use 100% Biodegradable products from natural resources which prevent us from the use of toxic chemical products and save us from several diseases.
Share The Best
with whole world
Process makes perfect products. During the tour of Incredible India we have found some of the unique and admirable products with impressive manufacturing process and handicraft work. COVID-19 teaches us that Health is the most important thing than anything. As topmost producer of Agricultural products, It encourages us to share variety of Organic foods for better health and Premium Eco-Friendly Products with Organic materials to reduce plastic waste and save mother earth.
Use Natural products, Do not worry about Recycling.
Recycling process includes lot's of energy and transportation of material extensively. The best alternatives are products from natural material that gives premium experience with reliable solutions.
The Home For Agriculture, Natural and Sustainable Products.
          Being as a wide Agricultural products in India, It has most of the Organic Products with reliable resource and environment to get optimum output from plants. We are exporting the wide range of Premium Eco-Friendly products with certified quality. The natural products in our daily routine makes our lives more healthier and keep us away from the toxic diseases.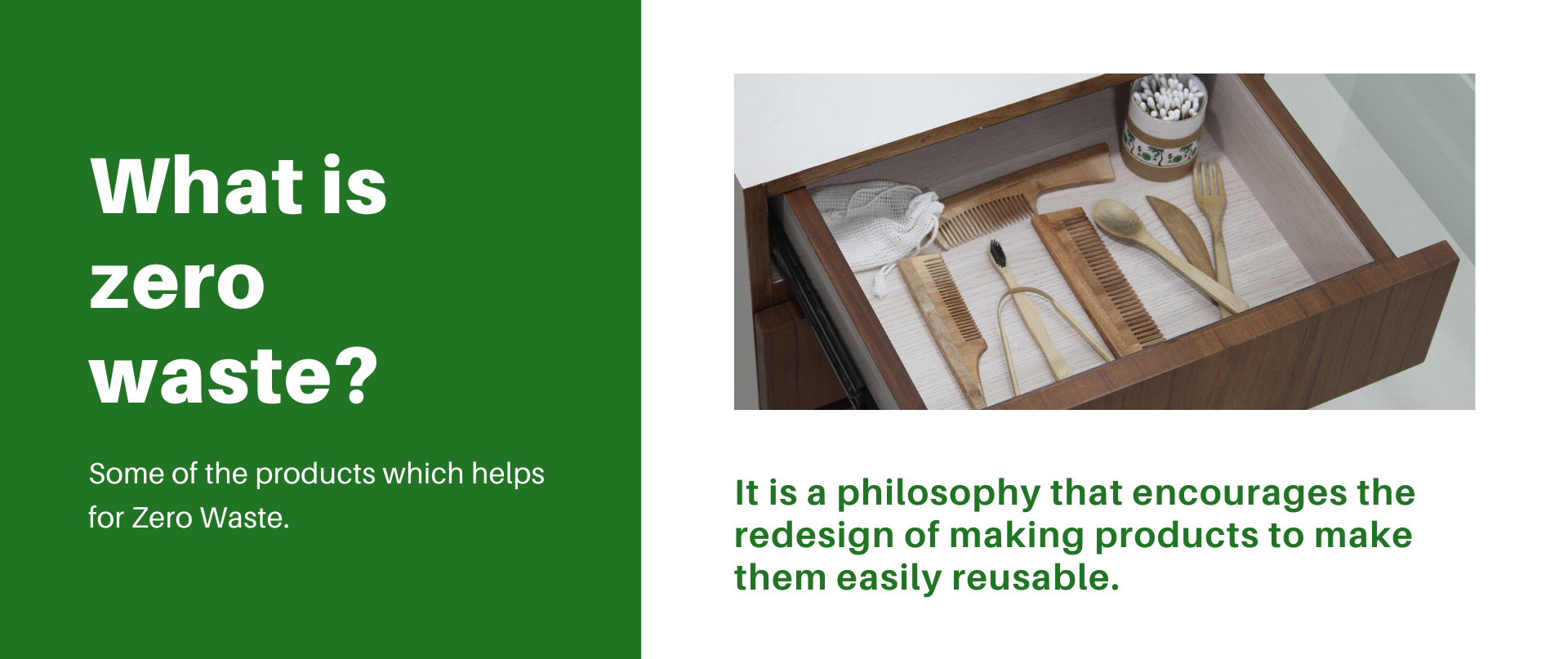 We all want to remove the plastic products from our daily usages, but the problem is reliable alternative products. we're coming with all natural material products which helps to fulfill our goals and save mother earth.
Here are the highest exported products from Navam International in the last three months. We are happy to share this proudest moments with you.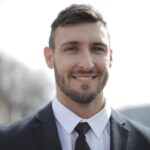 As someone who has weekly work on computer desk, this copper bottle is super handy to have. It's nice to use and it's exactly what I needed. You can choose from different pattern and the range of size is great! Very versatile and easy to keep with when you really need it. I keep it on my desk because it is good for health! Highly recommended product.

My kids are very happy with bamboo tooth brush and we are dumping it in our backyard which has made our small step towards green world. I have shared this experience at my work place and everyone really appreciate that. hoping more ideas and products from you. Good job. keep it up.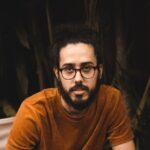 My mom was very happy with the Indian handicraft work and the uniqueness in work, which was delivered on her Birthday. Thanks for wonderful product.
Frequently Asked Questions
Grab the opportunity &
Boosts your business with us
Connect with us and grow your business with quality products from India. We are happy to connect with you and looking forward for better business.